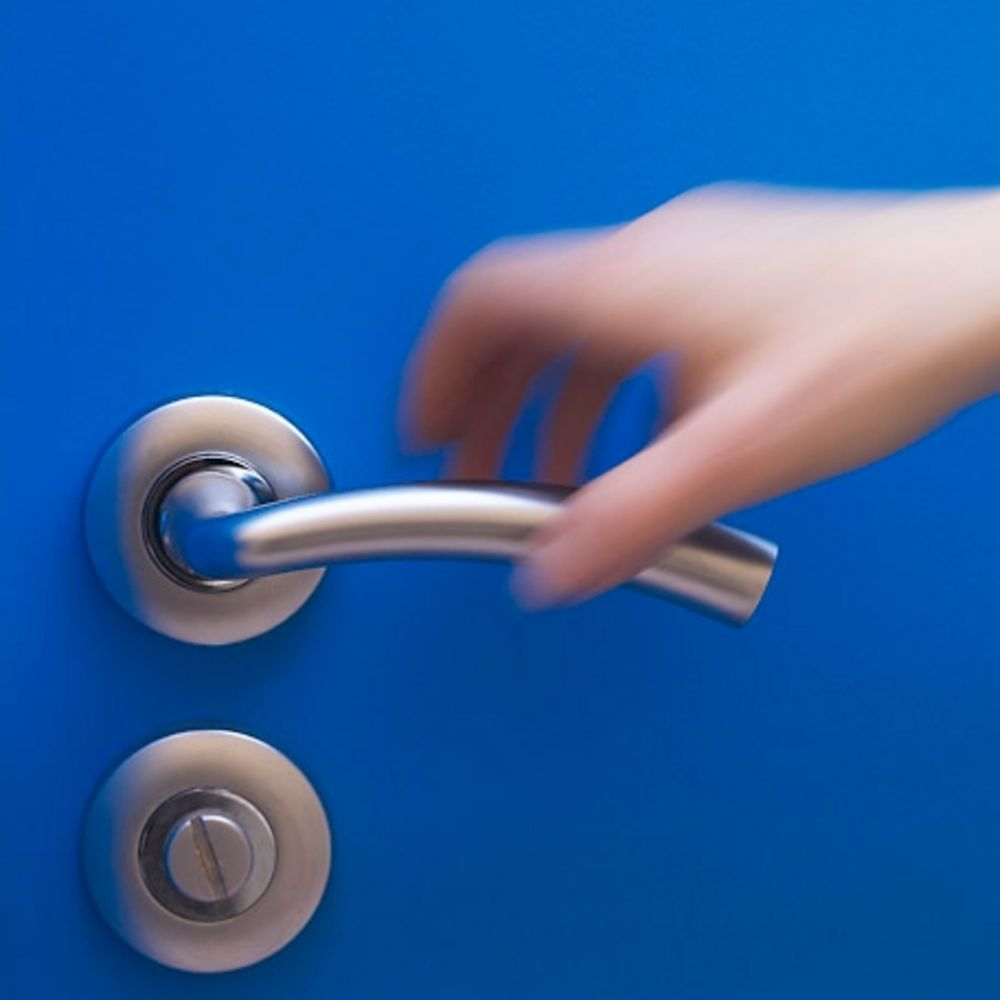 Dear customers,
In-person lessons will again be possible from May 11th in our facilities at Sendlinger Tor, right in the heart of Munich! We are excited that we can again welcome our students in-person! We will of course continue to offer online courses parallel to our in-house instruction. If you are a current student, keep an eye out for a message from us in your e-mail inbox and, as always, we are available to answer any questions you may have either by phone (089 / 231153-0) or by e-mail.

All our courses can be booked here.
If you are a current course participant, you will be receiving additional information from us by e-mail. If you are interested in booking a course, we look forward to hearing from you!
A prerequisite is compliance with the prescribed hygienic measures in accordance with the 8th BayIfSMV of October 30th, 2020 (including the wearing of mouth and nose protection, keeping a minimum distance of 1.5m from others, and keeping to the rules and recommendations on coughing, sneezing and hand washing) as well as our own hygienic concept, which is posted on-site and constantly updated.
We would like to extend a heartfelt thank you to all the customers who have continued to place their trust in us and who continue to help us get through these difficult times, as well as to our staff and the many freelancers who make this all possible.
Finally, we would like to add: solidarity, prudence and respect for one another continue to be virtues that will help us to get through this crisis. With this in mind, we thank you in advance for complying with the prescribed hygienic measures during your visit to inlingua Munich.
We wish you good health!
Sincerely yours,
The school management of inlingua Munich