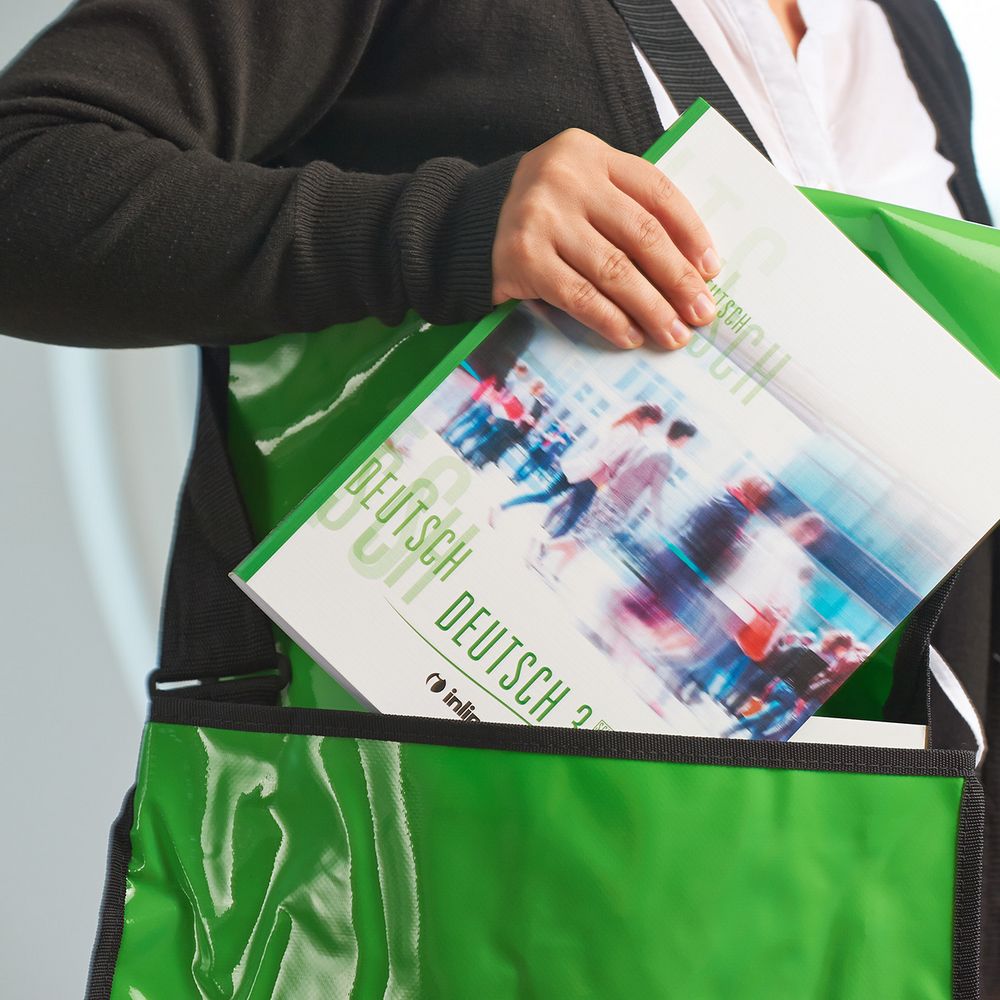 For optimum learning success, there must be a perfect match between the method of tuition and the course material used.
For this reason, inlingua International runs its own learnware publishing house, in which an international team of experts is continually engaged in developing our material. The material is utilised in accordance with uniform guidelines in all inlingua training centres throughout the world.
The inlingua course material is more than just a book. At every level, the student's books are complemented by work books, CDs, videos and demonstration material, as well as media such as telephone simulators, depending on the respective learning goal.