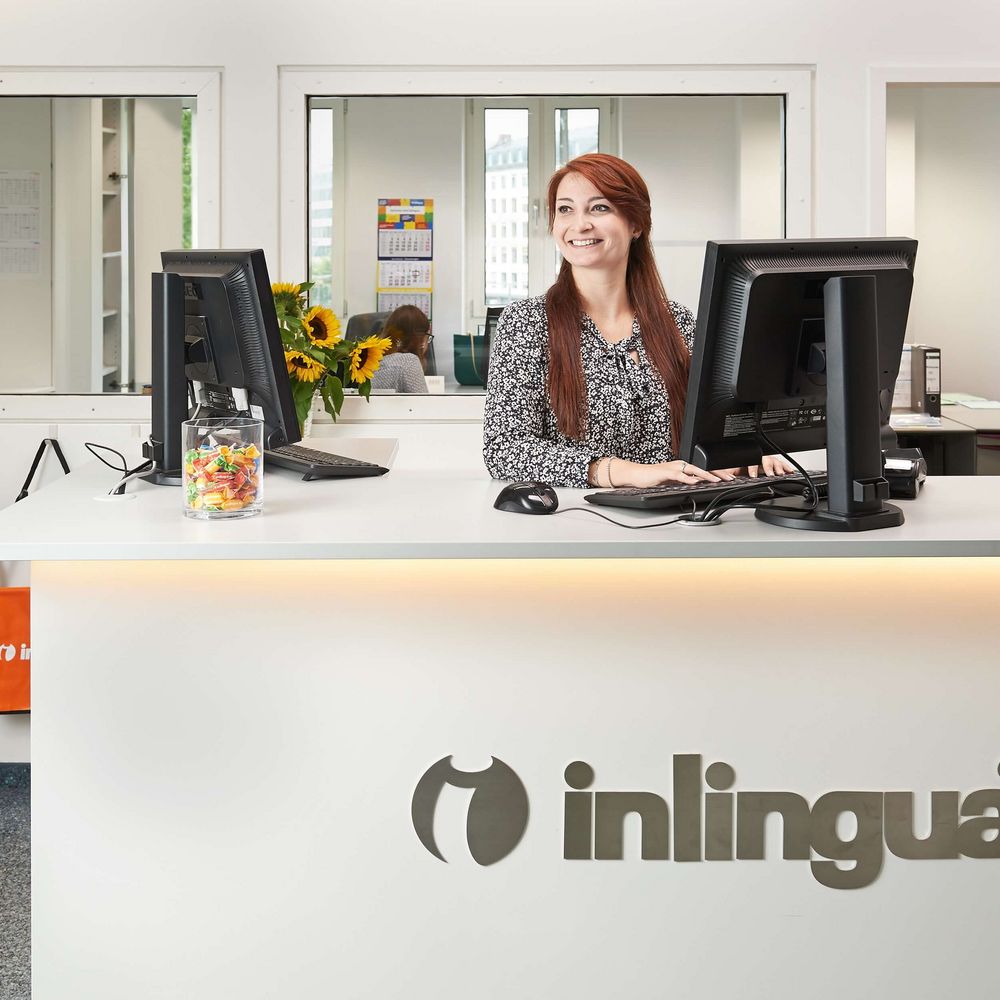 We are pleased that you are interested in our German courses at inlingua Munich.

When you have decided for a particular course, just fill in our booking form:

Payment
Please pay a down payment of EUR 205.00 to our account or allow us to charge the amount from your credit card. You will find our bank details on the enrolment form. The payment balance will be due 2 weeks before your course starts at the latest.
You will receive immediate confirmation.

Confirmation
You will get your confirmation by email within the next three working days. As soon as payment has been received we will post the original documents.

Visa
If you need a letter of invitation from our school for the German embassy to issue a visa, please do not forget the passport number and date of birth. As soon as we have all the necessary information, we will write the official letter of invitation and send it to you. Should you require an urgent delivery, please let us know and we will send it by express.
Regarding the requirements for students who need to apply for a visa, please contact the German embassy/consulate in your country since they can provide you with detailed information. Please also have a look at this website which might be helpful.

Insurance
If you need health insurance abroad* for your visit to Germany, we recommend Care Concept:
*We also recommend that you take out additional liability and/or accident insurance with Care Concept.
Would you like to know more?
Great! Thank you for the interest shown. Contact us now:
Tel. 089 231153-22
E-mail: info@germancoursesmunich.com