Learn german online with our afternoon online German course in the Virtual Classroom
As from today you are no longer dependent on where your inlingua language trainer is based: Using your Notebook, tablet or even your smartphone, you can connect up with him/her via the Internet - whether you're in the office, on a business trip or at home. This is the new effective way to learn german online with our afternoon online German course in the Virtual Classroom.
Your benefits with the online german language course in the afternoon
• During the online german language course you have eye contact with your trainer via a webcam and speak into your headset

• The focus is on speaking in the target language, with supplementary work on the whiteboard and online material supplied by the trainer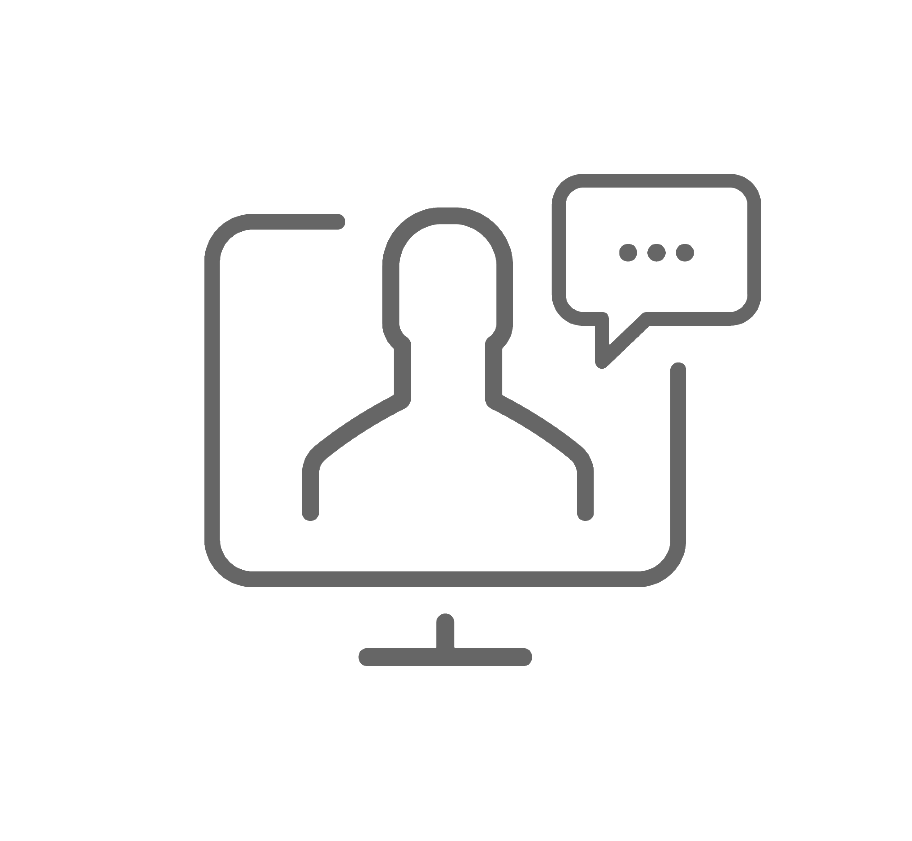 Programme: German language course online (afternoon)
6 german language course online lessons per week in the virtual classroom my.inlingua
Tuition times
German online course on Mondays and Wednesdays from 14.55 to 17.20 or Tuesdays and Thursdays from 14.55 to 17.20
Number of participants
Learn german language online with 3 to 12 participants
Levels
All german language levels, from beginners to the highest conversation level
Virtual Classroom Courses start on the following dates
German language online course starts at any time for students with knowledge of German

Your technical requirements
Fast Internet access, terminal device (Notebook with webcam, tablet, smartphone), headset, pre-installed Adobe Flash Player
Would you like to know more?
Great! Thank you for the interest shown. We will be pleased to send you our offer:
Tel.: 089 231153-22
E-Mail: info@germancoursesmunich.com
Placement test online
Take the free test!
It will provide you with a reliable assessment of your language skills.