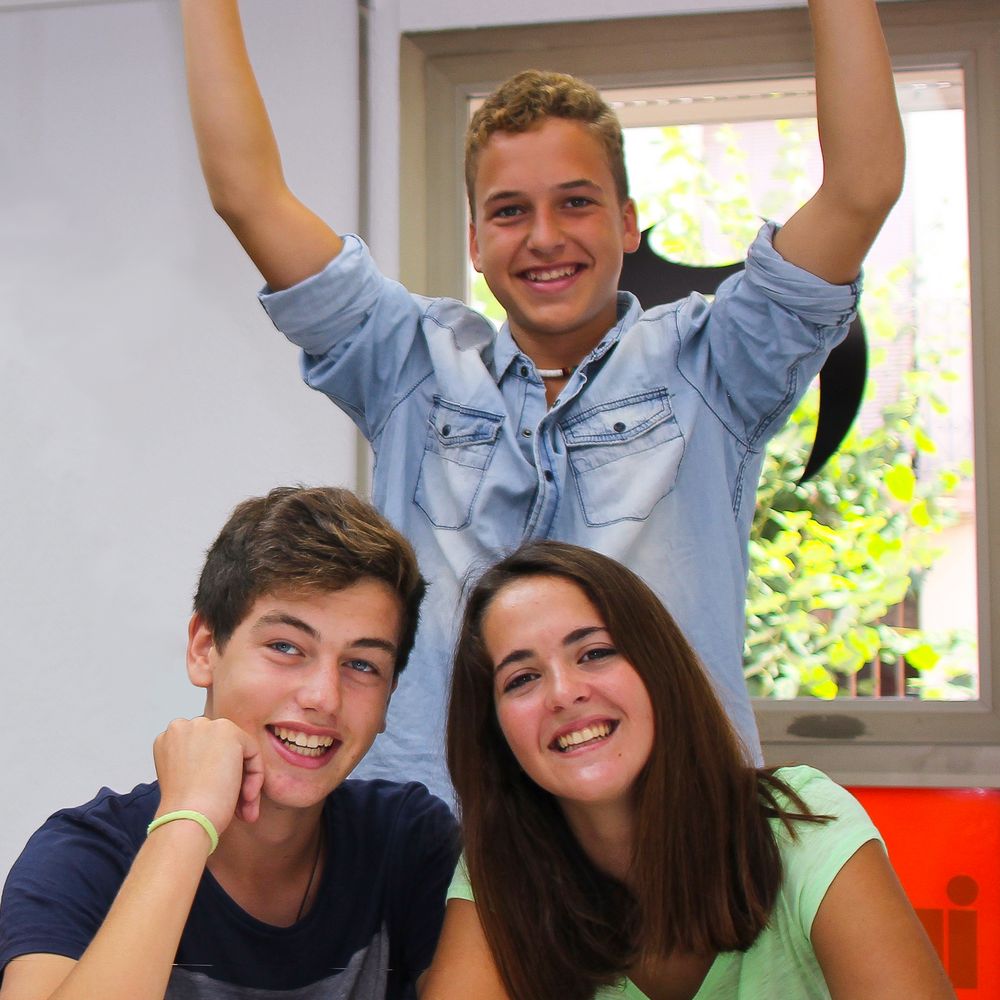 Combined german course: group lessons mixed with private tuition
Would you like to learn German in an combined intensive way?
Ideal for students who want to combine the lively atmosphere of a group course with the more intensive, individually tailored program that private tuition offers. Learn German in an intensive way with all the benefits of a group course and a German private tuition. With this combined German course you get the mixed intensive learning experience. Give it a try and you will make fast progressions while learning the German language.

Programme

30 lessons per week

20 lessons in small groups
10 private tuition lessons

6 lessons per day from Monday to Friday
Tuition times

Monday to Friday, 9:00 to 12:30 and Tuesday/ Wednesday/ Thursday from 13:20 to 14:50 or Monday/ Wednesday or Tuesday/ Thursday from 14:55 to 17:20 (depending on previous knowledge)
Number of participants

6 to 12 participants (group course in the morning)
1 participant (private tuiton in the afternoon)
Levels

All levels, from beginners to the highest conversation level. A1 | A2 | B1 | B2 | C1 | C2
Starting dates

Any time for students with knowledge of German


Beginners' classes start on

07.02./07.03./04.04./02.05./30.05./04.07./18.07./01.08./05.09./04.10./02.11./05.12.2022
Dates & Fees

Book your combined German course now
Forms of training "local" and "online"
Local courses:
You book a course in our school in the heart of Munich and the lessons are classroom-based.
If you need an accommodation during your stay here in munich, we have some accommodation options for you.
Online German courses:
You are not dependent on where your inlingua language trainer is based: Using your Notebook, tablet or even your smartphone you can connect up with him/her via the Internet - whether you're in the office, on a business trip or at home.
You book a "blended learning" course with the following perfectly coordinated components:
Language lessons with your inlingua language teacher, in person and in my.my.lab
inlingua training platform with tutor
inlingua course material "flex-e-book"
You have eye contact with your trainer via a webcam and speak into your headset
The focus is on speaking in the target language, with supplementary work on the whiteboard and online material supplied by the trainer
Would you like to know more?
Great! Thank you for the interest shown. Contact us now:

Tel.: 089 231153-22
E-mail: info@germancoursesmunich.com