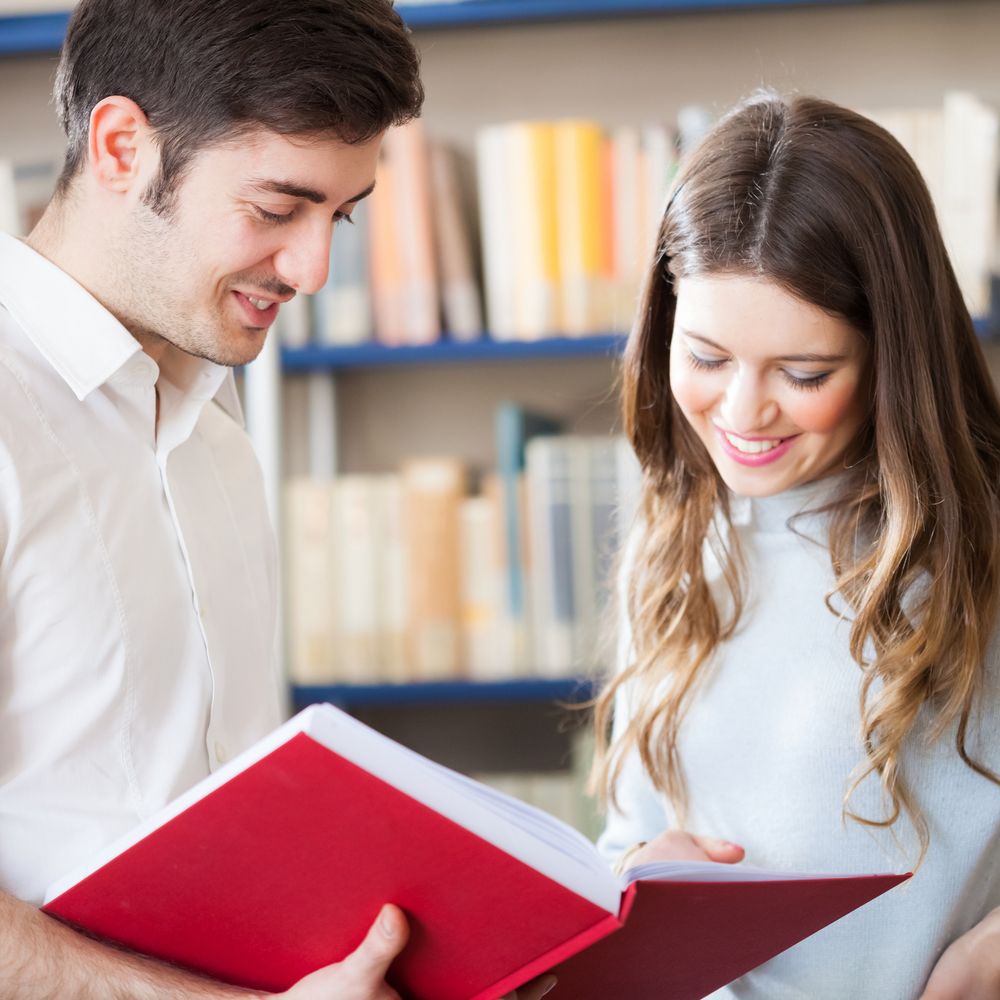 Intensive German course with 26 lessons per week
Would you like to deepen your German language skills in addition to your morning German course?
The intensive German course with 26 lessons per week is ideal for students who would like to exchange views on current affairs with their German teachers and fellow students in German. This happens in addition to the morning classes. If you like to boost up your german language skills, then you´re right for this next level German course.
Programme

26 German lessons per week of 45 minutes each, four lessons every morning from Monday to Friday and two afternoon units consisting of three lessons on Tuesday to Thursday
Tuition times

Monday to Friday, 9:00 to 12:30 and Tuesday/ Wednesday/ Thursday from 13:20 to 14:50 or Monday/ Wednesday or Tuesday/ Thursday from 14:55 to 17:20 (depending on previous knowledge)
Number of participants

From 6 to 12 participants
Levels

All levels, from beginners to the highest conversation level. A1 | A2 | B1 | B2 | C1 | C2
Starting dates for local german courses at inlingua Munich

Any time; not for absolute beginners
Do you need an accommodation during your stay here in munich?
We have some accommodation options for you.
Book your intensive german course now

Would you like to know more about the intensive German course?
Great! Thank you for the interest shown. Contact us now:
Tel.: 089 231153-22
E-mail: info@germancoursesmunich.com